Building a light Kubernetes cluster and testing out different scenarios. The plan is to run light and safe (Best Practices). K3s to the rescue!
Proxmox KVM hypervisor (link)
Rancher k8s + k3s (link)
Mirantis k0s (link)
Portainer (link)
k3s and Portainer v2
k3up (link)
OpenFaaS (link)
Longhorn (link)
Continuous Integration (CI) and Continuous Delivery (CD)
High Availability (HA)
Raspberry Pi [arm64] as EDGE device
Broadcasting and Radio Automation on EDGE devices
Moving towards a cloud-native, microservices-centric future
Test Consul & Nomad - a Hashicorp setup as an alternative to Kubernetes. Trying to make things as KISS as possible.
Interesting blogs to read right now:
- https://blog.alexellis.io/
- https://www.jeffgeerling.com/blog
Also, the question remains to Raspberry Pi Cluster or not?
http://my.bitscope.com/store/?p=view&i=item+4
---
http://my.bitscope.com/store/?p=view&i=item+5
---
Or go all in on ARM: https://amperecomputing.com/altra/
Single socket Ampere Altra processor
Up to 80 cores per processor
2U form factor supported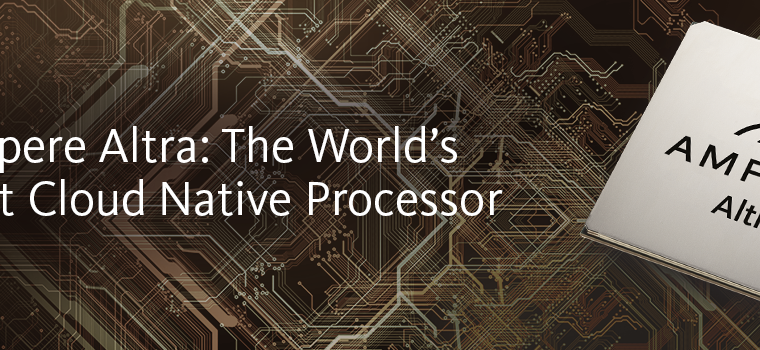 https://store.avantek.co.uk/arm-servers.html
Check out Jeff Geerling and see how he runs Drupal on Kubernetes using his Rpi Cluster.
Jeff can teach you how to set it up on a Raspberry Pi cluster.
Happy hosting