Athletes Around the World are Dropping Like Flies with Heart Problems
From Rumble and HIN:
And the corporate media calls this a "mystery."
How many people ever heard of the word "myocarditis" prior to the COVID shots?
But don't blame it on the vaccines. That would be politically incorrect.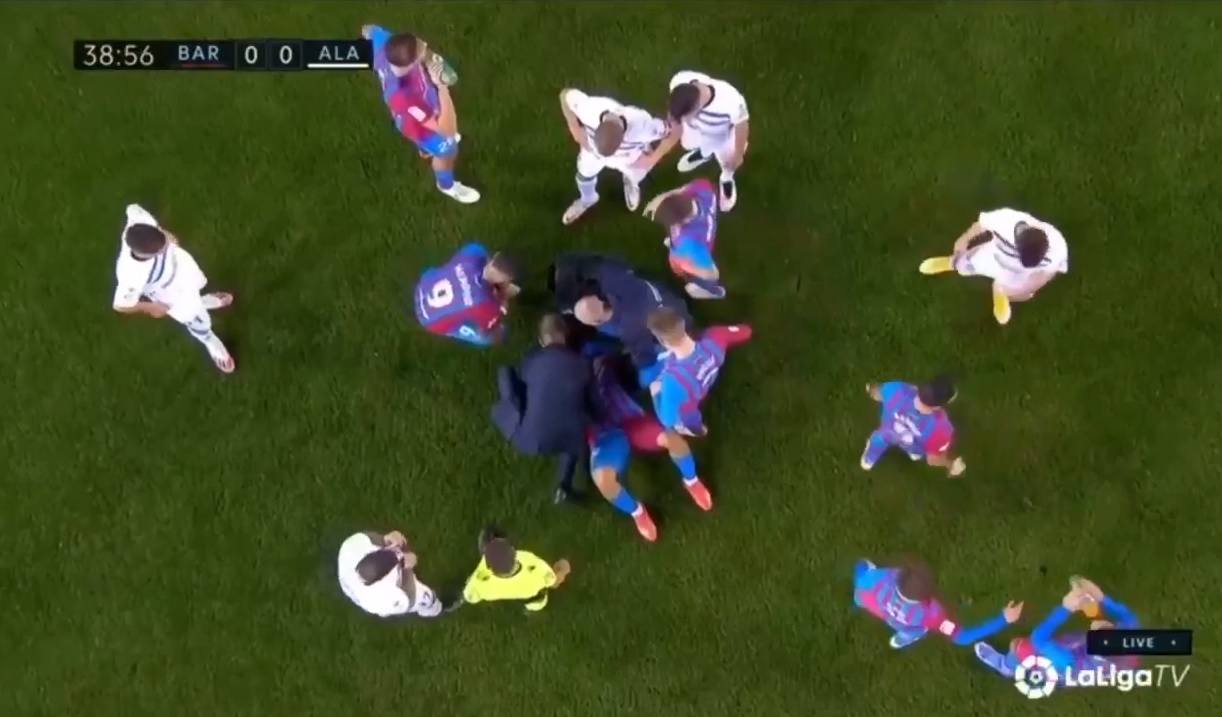 And YES, my very own son is vaccinated, and he is an active Basketball player, I really hope that he will make it and not take a booster shot. This is frightening and deeply disturbing, that the governments around the world buy into this.