Stig Ekkert om malariamedicin til coronapatienter
Den Uafhængige Coronaupdate 21.03.20. Dansk læge: Udskriv malariamedicin til coronapatienter.
Bemærk, at dette interview er over ÉT ÅR GAMMELT! - og der er stadigvæk ikke sket en skid! SÅ LYT DOG MENNESKE!
---
Dr. Stig Ekkert har 100% ret i sine udtalelser og krisen kunne have været undgået hvis folk havde lyttet til ham, i hvert fald kunne vi have undgået "lockdown" og "maskehelvede".
Vi har altså at gøre med nogle stærke kræfter, som IKKE ønsker at stoppe "epidemien?", men som har en skjult agenda om at tjene nogle hurtige penge på patenter, mm.
Som Dr. Peter McCullough sagde, så bygger deres frygt for Klorokin på falske rapporter, som har fundet vej til et af verdens førende organer.
Dette er ikke en krig mod CV-19 og den kommende CV-21, men en krig mod menneskeheden. Ja, den kommende CV-21 skal bruges til at retfærdiggøre millioner af vaccine relateret dødsfald. Vågn op folks!
Klorokin og Zitromax virker mod det lort de selv har lavet! Der er derfor ingen grund til at forgifte kroppen med det giftige "spike-protein", pænt formelt pakket ind, i en eksperimental dødelig dosis, af noget de kalder en "vaccine". Fy for den lede!
Stop galskaben NU!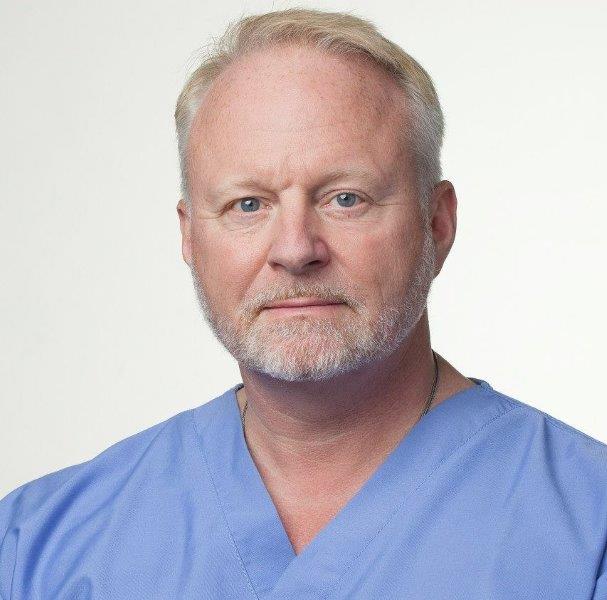 ---
Ekstra materiale: