Was Dr. Sevillano right about COVID Pandemic as an Acute Radiation Syndrome?
From this channel: https://www.brighteon.com/channels/clairity
We all knew this beforehand, now further research has been done with disturbing results. This issue has to be resolved with real science by real humans who are not compromised.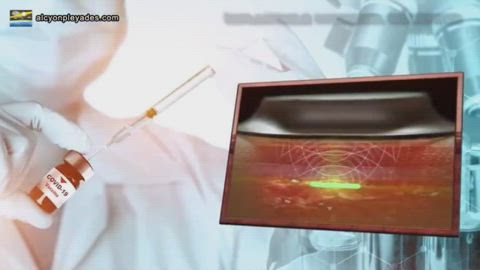 Think Human Think! - You might not want to come back to this mess, do you?