Science of Implosion in Water & Hydrogen, Dan Winter & Eva Pascual -WORLD WATER GATHERING
Science of Implosion in Water & Hydrogen with Dan Winter  www.fractalfield.com/vacuumenergy    www.theimploder.com   interview by  Eva Pascual: host and awareness adviser in #worldwaterday2021 global events.  https://fb.me/e/3S0E3YsCl
Come to share efficient solutions based in realistic perception. Get inspired to explore the substance that makes life thrive. Please increase your faith in humanity, listening to evolutionaries ensuring a healthy future immersed in water. Investigating water deeply to perceive: - Frequencies as the standard. - Bliss. - Life force. - The holographic structure of reality. - How to time travel. - Eternity. - #intelligenceanalysis. - #consciousnessshift. - #naturebasedsolutions. And,... the game of life blooming. From early in the morning giving voice to a swarm of wise elders. Indigenous communities connecting all over the spherical spaceship we inhabit. Listen to the ones taking care of the 85% of the biosphere, writing the present future with geniuses and #scientists like; Gerald Pollack, Dan Winter 9 AM CET Georg Gaupp-Berghausen 2PM CET, Doreya Karim 4PM CET. Ensuring a happy life by merging new physics & ancient technologies. Leaving a healthy legacy. worldwatergathering.com voicesofwater.com/about evalution.net  If you work for water, let me support you. Please fill this form. https://lnkd.in/d8qc_T5 Love to Water. She makes all.
https://www.linkedin.com/posts/eva-pa...
---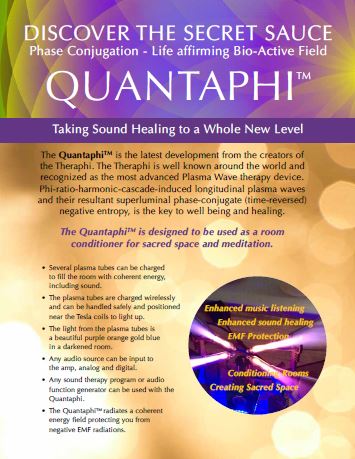 ---