Sen. Johnson Expert Panel on Federal Vaccine Mandates
Roundtable discussion with vaccine injured and medical experts on federal vaccine mandates and the importance of health care freedom.
From Health Impact News:
U.S. Senator Ron Johnson has consistently been the only member of the federal government who has dared to expose the crimes being committed by Big Pharma through the government COVID response.
In 2020 Senator Johnson held meetings in Washington D.C. exposing the criminal activities of Big Pharma and federal health agencies in suppressing early treatment options for COVID-19 that thousands of doctors were using with a near 100% success rate.
Here in 2021 Senator Johnson has held meetings with testimony showing how dangerous the COVID-19 vaccines have been, giving a voice to those who have suffered injuries or lost loved ones who died after the shots.
Senator Johnson held another meeting in Washington D.C. today, one that has been planned for many weeks, regarding COVID-19 mandatory vaccines.
Some of the top scientists and doctors in the world attended, as well as several people suffering COVID-19 vaccine injuries.
He also invited:
CDC Director Dr. Rochelle Walensky
Secretary of Defense Lloyd Austin
Secretary of Labor Marty Walsh
Secretary of Transportation Pete Buttigieg
FDA Acting Commissioner Janet Woodcock
HHS Secretary Xavier Becerra
NIAID Director Dr. Anthony Fauci,
NIH Director Dr. Francis Collins
Johnson & Johnson CEO Alex Gorsky
Moderna CEO Stéphane Bancel
Pfizer CEO Albert Bourla
BioNTech CEO U?ur ?ahin
But none of these invitees showed up. They are, of course, Big Pharma controlled mouthpieces who only appear in public with the pharma-owned corporate media where they know ahead of time what the questions will be, and the script for how to answer them.
---
Excerpt-01:
https://thecovidworld.com/shaun-barcavage-heartbreaking-testimony-by-research-nurse-who-suffered-life-altering-injuries-from-covid-19-vaccine/
---
Watch this as well: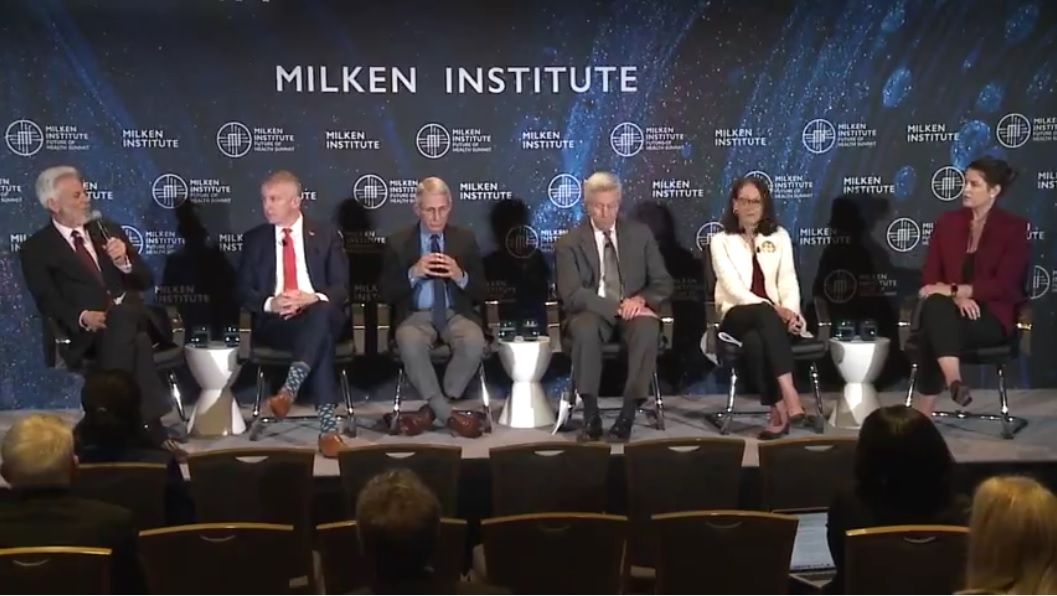 Isn't it obvious by now? - or are you still kneeling down with your head in the sand?
Stay wise, dear one, you can do it. Let us end this madness now, please.
GET UP!