To grow-up and become fully responsible human beings is our responsibility as a human race, but it has not been easy to do so far, hence don't despair as we have found "The Solution" in the works of a brilliant Electro Engineer called Dan Winter from goldenmean.info.
Dan Winter has created a bridge between the two worlds of science and religion, simply by explaining religious practices in terms of an engineer. This has solved a very important problem, and that is to understand what life and consciousness really is, explained in scientific terminology and not by religion and spirituality alone. We can now see what religion has tried to tell us all along, the nature of our universe and our very own hearts.
We actually have the tools and the advanced knowledge to heal a lot of the problems today, by using a precisely controlled broad spectrum plasma-light as a healing device and together with structured water we can overcome most of what inhibits our growth and health in our modern society.
The THERAPHI project is the culmination of a very long BETA-TEST of the frequencies used in many countries to heal the body, now the understanding and the science finally has matured, and we can with the help of Dan Winter understand WHY these frequencies heal, therefore we can now practically call it a RELEASE candidate, as we now have the science to replicate it successfully in the lab.
Congratulations to Dan Winter and Co on the progress made, to be able to find the correct frequencies using Planck. It is now possible to use this technology as it was meant to be used, in a controlled environment for optimal healing usage, and we have the ability to explain the process as well, what a wonderful joy it is.
Please check out the links below. A lot of very useful information!
This IS the technology we all have been waiting for!
Implosion Group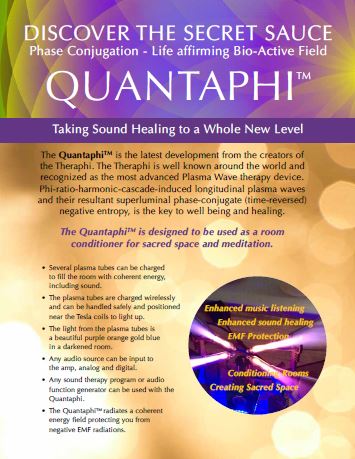 Tools
The Fractal UNIVERSITY
Calteknet
Dan Winter YouTube channel link
https://www.youtube.com/c/DanWinterFractalField
https://www.youtube.com/results?search_query=dan+winter
Presentations
Budapest 08- Unified Field Physics Conference
http://www.goldenmean.info/budapest08/phaseconjugation.html
Books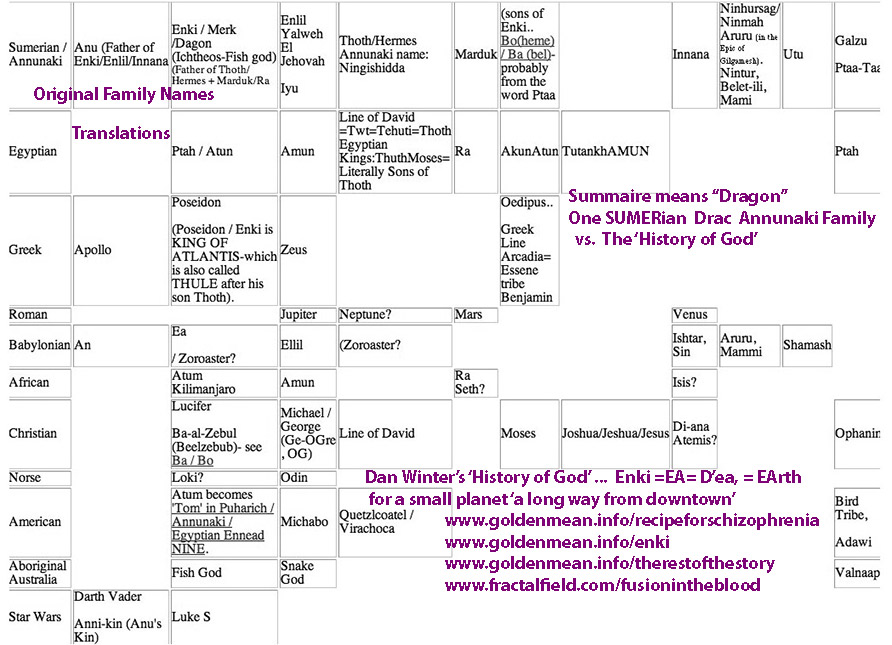 Photogalleries
Misc