We utilize different technologies to ensure that we always can get in touch with our edge devices.
ZeroTier and Remote.it can be very helpful when there is a need to reach computers on closed networks, also if these networks has restricted NAT policies. ZeroTier can handle most situations and is a very powerful L2 tool in the organization, whereas Remote.it can give you access to services running on ports not open directly to the Internet.
Both providers offers security, transparency and peace of mind.
If you are an administrator and need to access remote devices, then you can use these products to gain access in an easy and secure way.
This is USEFUL software!
---
Raspberry Pi networking the systemd way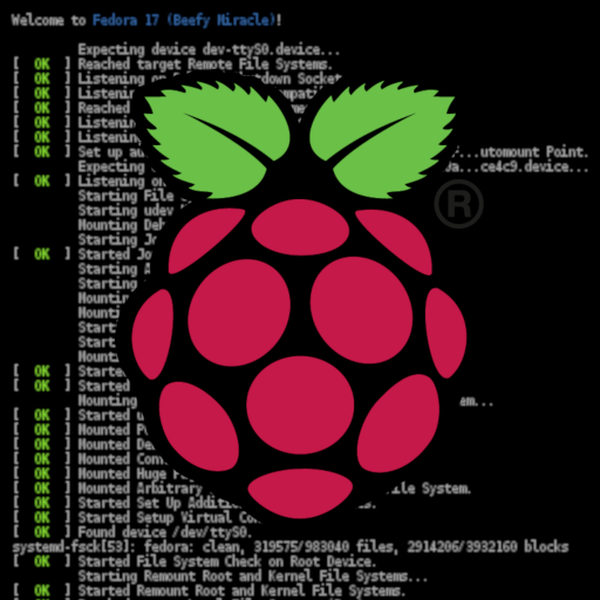 https://zerotier.atlassian.net/wiki/spaces/SD/pages/193134593/One+Port+Linux+Bridge
---
NEXT -> REMOTE.IT
Remoteit: https://remote.it
Trusted Access for Private Networks
Secure access to your cloud resources and LAN devices. Connect to cloud services in your private VPC, or IoT/ IIoT devices in the field.
Eliminate open ports; the primary internet attack surface of your VPCs and network assets
Enable access for cloud users without IP whitelists
Manage and maintain IoT assets and connected devices on remote private networks
NOTE: ELIMINATE OPEN PORTS!!!! Yes, I can get access to services running on ports without forwarding them in the firewall. How cool is that for strengthening the security :)
News: 06-01-2021
remote.it for AWS now available in the AWS Marketplace
remote.it for AWS is now available to preview, and we invite you to take a look.  Try these great new features:

Elimination of IP whitelisting for provisioning resources: Access your VPCs, services, and resources based on verified user identities (OAuth) from any location, while eliminating the manual and error-prone practice of whitelisting IP addresses for your remote employees.
VPC Service-level isolation: Get access down to the resource/instance level, meaning permission can be granted at this level, preventing visibility and access to other assets.
Zero attack surface: All inbound ports in the security group can be closed, making new or existing VPC deployments undiscoverable by hackers, eliminating the risk of DDoS or malicious attacks and services breaches, without any changes to your existing VPC infrastructure or networking

Works with or without a VPN: Because of increasing popularity and dependence on global IP addresses and open ports, VPN end points are rapidly becoming a target for attacks. remote.it can be used to close those vulnerabilities for existing VPN deployments or can be used stand-alone to provide secure user access.
Try remote.it for AWS by visiting the AWS Marketplace.